What is ThingPark Enterprise All-in-One?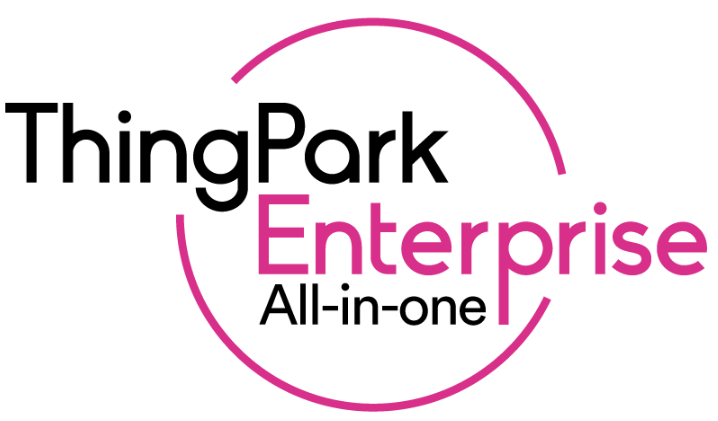 ThingPark Enterprise All-in-One product offers an entry level, single gateway, LoRaWAN® private network. The LoRaWAN® Network Server and Join Server functions are embedded in the gateway.
ThingPark Enterprise All-in-One leverages Node-RED to simplify the integration with external IoT applications. It also embeds the richest catalog of device payload drivers to provide ready-to-use decoded payloads to customer applications.
ThingPark customers can seamlessly upgrade their mono-gateway ThingPark All-in-One towards the highly-scalable, resilient ThingPark Enterprise full-edition to scale up the coverage/capacity of their LPWAN deployment by supporting multi-gateway model and improve their quality of service via RF macro-diversity. Device configuration and state is preserved through the upgrade.

This documentation applies to ThingPark Enterprise All-in-One release 1.3.1.
Installation, configuration and operation guides for previous releases are available here: